---
<!Begin music.tpl>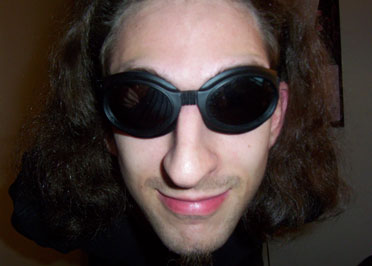 At some point I'll put some really headfull musical taste info in here.. links to some good bands/record labels, shows, tour dates, etc... For right now, you just get to see my ugly mug and the freaky-kewl "Loofah is Grooving to" app. (assuming I'm actually listening to music atm)

What music Luther currently listening to ?? See for yourself...
---
Fri Aug-18-17 12:07:45 PM
It looks like I'm not doing much grooving right now :( *pout* Check back later.
---
Music changed in the past two Weeks:
<!End music.tpl>

---